According to the World Health Organization (WHO), 85% of all CVD deaths are due to heart attacks and strokes. Cardiovascular diseases (CVDs) are disorders of the heart and blood vessels and include coronary heart disease, cerebrovascular disease, rheumatic heart disease and other conditions. Heart problems are on the rise, owing to the risk factors for developing heart disease like high blood pressure, diabetes mellitus, high cholesterol, stress, faulty eating habits, and following a sedentary lifestyle, lack of exercise. Most of these factors are controllable. Yes, we can choose to avoid problems related to lifestyles. Food is the most important aspect in all societies.
After undergoing heart surgery, your doctor will advise you to opt for a healthy, and a well-balanced diet. This is so because, adhering to healthy eating habits is crucial to your recovery, and to help you protect your heart against further problems. You need to eat well so that your incisions heal well. You should eat homemade food to avoid infections in first few months after surgery.
(Also Watch: Are Eggs Good For Your Heart? How Many Eggs Should You Eat In A Week?)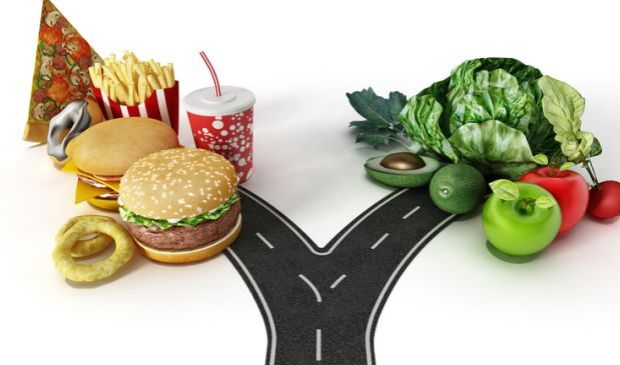 You should eat homemade food to avoid infections in first few months after surgery.
Most of the people should understand that our Indian homemade food habits are good enough except a few things that we must avoid. I do not advice our patients' drastic changes in their food habits after surgery as then they don't eat because they don't like the food as it becomes tasteless. You require to eat certain portions of food to recover from surgery to heal your incisions. Some food you must totally avoid but there are certain myths, which can be bothersome.